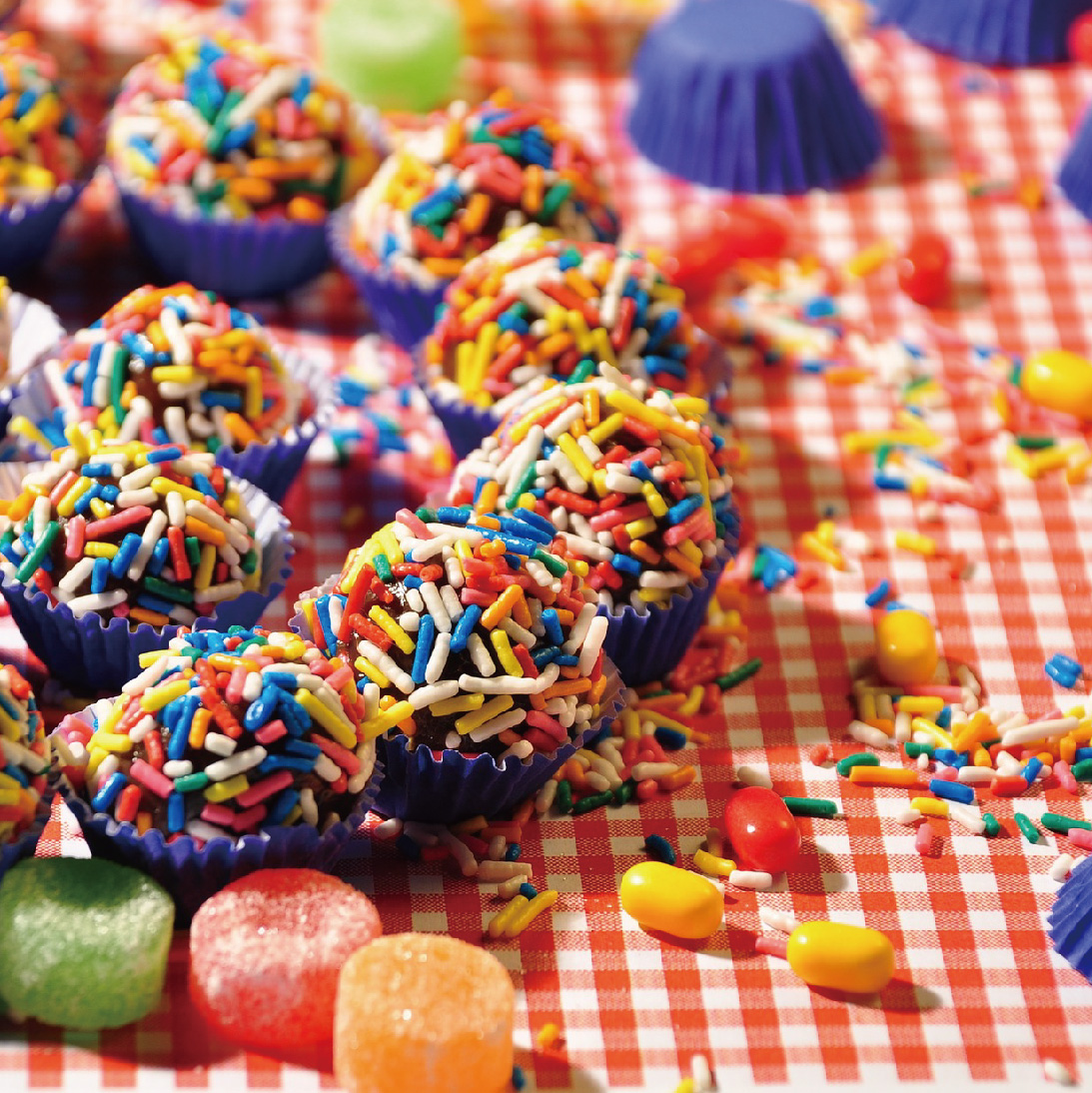 CHILDREN'S BIRTHDAY CELEBRATION & FRIENDS PARTY CELEBRATION

PROVIDE A COMPLETE VENUE LAYOUT PROJECT/BALLOON PLANNING, ETC.
CELEBRATE BIRTHDAYS ONCE A YEAR AND CREATE WONDERFUL MEMORIES.
(CONTENT/MEALS/LAYOUT/VENUE/EVENT PLANNING)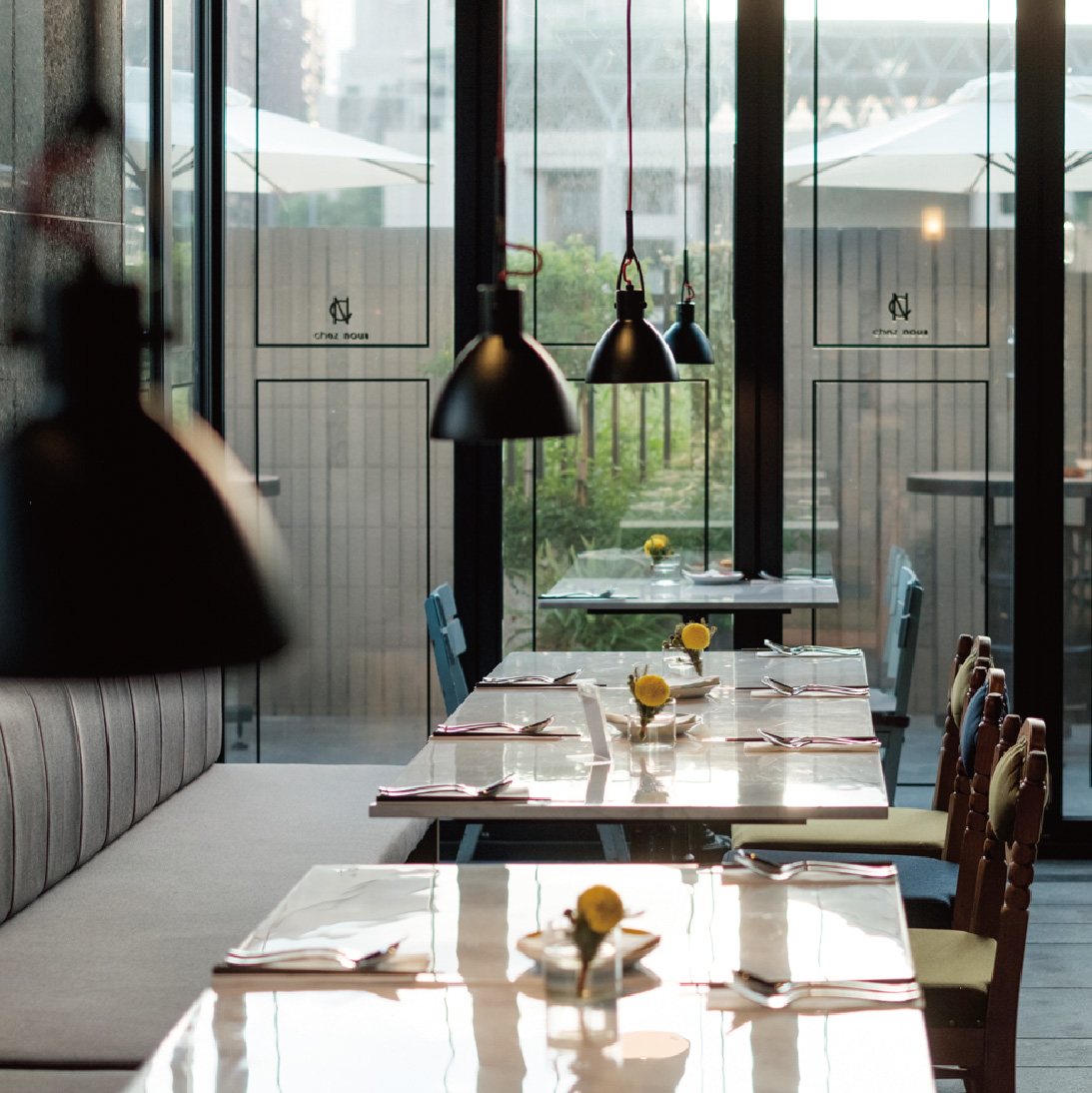 REGARDLESS OF VARIOUS NEEDS SUCH AS COMMERCIAL SPACE, EVENT VENUE RENTAL, VENUE RENTAL AND SHOOTING, ETC.

PROVIDE SPECIAL PERSONNEL FOR CONTACT AND PLANNING,
AND THERE ARE PROFESSIONAL FIELD CONTROL PERSONNEL TO MAKE YOUR EVENT COMPLETE SUCCESSFULLY.